Skip to Main Content
It looks like you're using Internet Explorer 11 or older. This website works best with modern browsers such as the latest versions of Chrome, Firefox, Safari, and Edge. If you continue with this browser, you may see unexpected results.
Widener Law Commonwealth Library
Schedule an Appointment
We're here to help!
Meetings/Appointments/Reference Assistance are available for all students, faculty/adjuncts and staff, for a maximum of 60 minutes per appointment. Click the info icon next to the name of a librarian to schedule an appointment.
We suggest making an appointment in advance to guarantee that someone is either on site to help you or available to meet via Zoom or Teams.
Announcements
Due to COVID-19 - Members of the public, alumni and bench and bar, are not permitted entrance until further notice.
Recent Acquisitions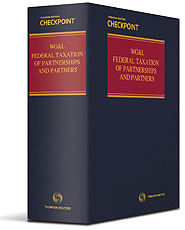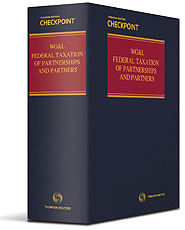 title
Loading...